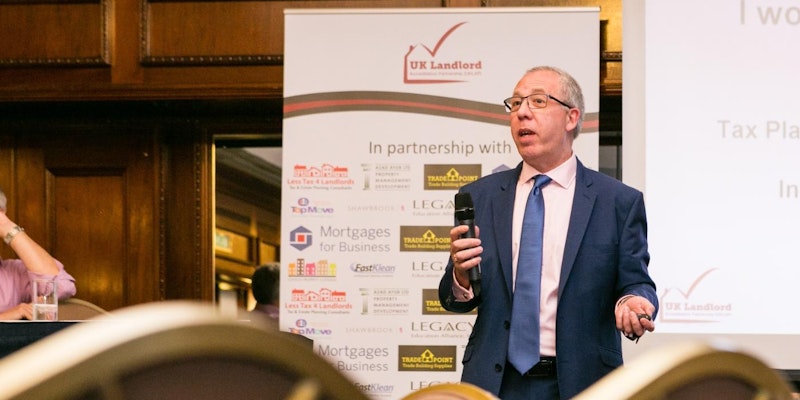 The new financial year will see George Osborne's notorious S24 policy begin to bite, and leaving most landlords significantly worse off in the process.
To help you work through just how this draconian change will affect you, we'll be running a dedicated session using real life examples showing what the new rules mean in practice. In particular, we'll demonstrate why moving your portfolio into a limited company could be the most expensive decision you'll ever make.
There will be a chance to network with investors already running highly tax efficient professional property businesses. Matthew Moody, one of the most successful and best known names in the HMO business will be talking about why the HMO sector is the place to be in 2017 and beyond, and how with only a small change in your strategy you could generate an extra £5,000 a month.
This exclusive event is being held in the Judges Court at Browns Rooms in Covent Garden. This magnificent space was formerly the main courtroom of Westminster County Court where debtors and bankrupts were tried (not something we recommend!)
Nearest Tube is Leicester Square Exit 1.
Please note that our previous event sold out within 5 days so book now to avoid disappointment – space is limited (unless we open up the basement cells!)
UKLAP members will receive 5 CPD points for attending the event.